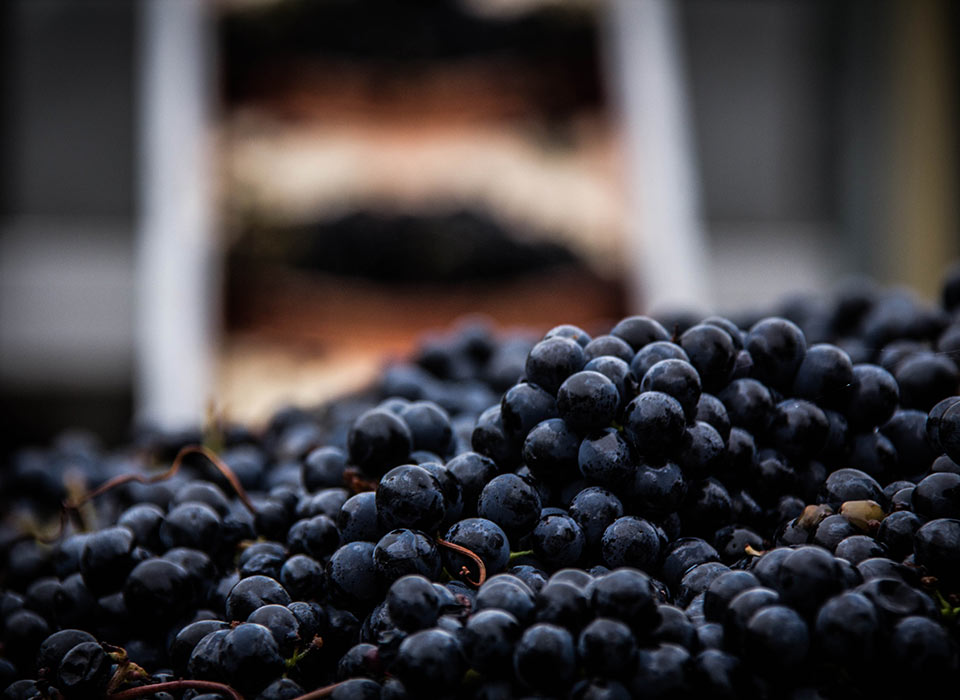 WINEMAKERS FOR GENERATIONS
The Wines
The philosophy that we follow in our cellars, is an extension of the way we cultivate our vineyards.
Foremost, is the perfect health of the grape that we grow and harvest.
The integral quality of the wine must be maintained, respecting natural stabilization and avoiding chemical products, refrigeration, filteration and mechanical interference.
---
fresh and light
The White and Rosè Wines
---
INTENSE AROMAS
The Red Wines
---
SPECIALITIES
Grappas, Sweet and Aromatic Wines
---
OLIVE OIL AND VINEGAR
Extra Virgin Olive Oil and Vinegar