GENERATIONS IN MONFERRATO
The Family and the Castle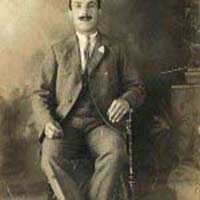 In the early 1900's, Ernesto Olearo and his wife, Clementina Razzano, great grandparents of today's family, began the business–with a few hectares of vineyard and a small wine production in Alfiano Natta's hamlet of Caserello.
---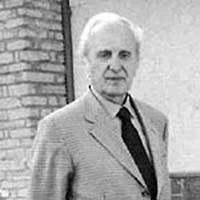 Their son, Giuseppe Eugenio, called "Genio", was a man of unusual intuition and foresight. In the 1940's, he took the courageous initiative to expand the business his parents had begun: increasing production and activity. He first bought grapes from other farmers, and then, slowly developed his own vineyard yield, further increasing his lands by acquiring other farms. It was in 1968, that "Genio" was able to buy the estate of Castello di Razzano. The Castle and it's lands were by then, property of the nationally influential Caligaris family.
---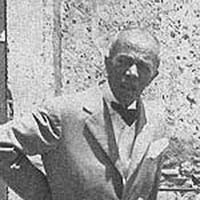 The lawyer Valentino Caligaris inherited the Castle and Estate from his uncle, Eugenio Caligaris, the Italian Republic's first Attorney Generalm in 1946, after WWII.
---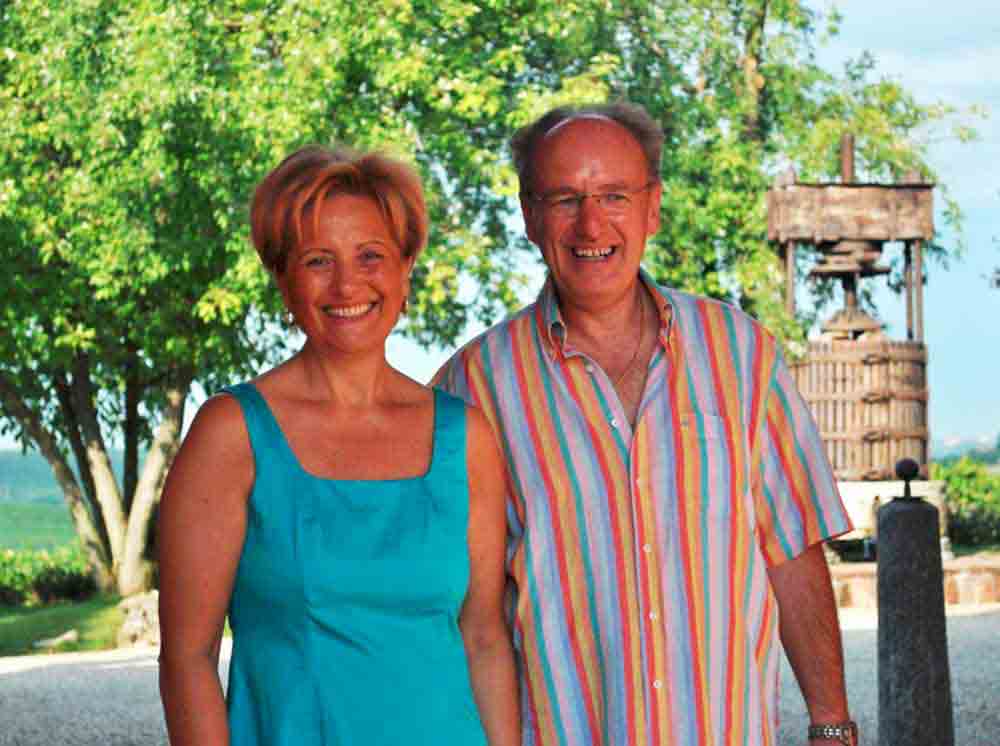 In the 1980's, the Olearo's son Augusto, after having graduated from Alba's School of Enology, entered the business. He soon initiated a great transformation, adding innovations of new technology to the traditional cellars, which enabled the company to develop new products and offer the market an elevated level of quality.
---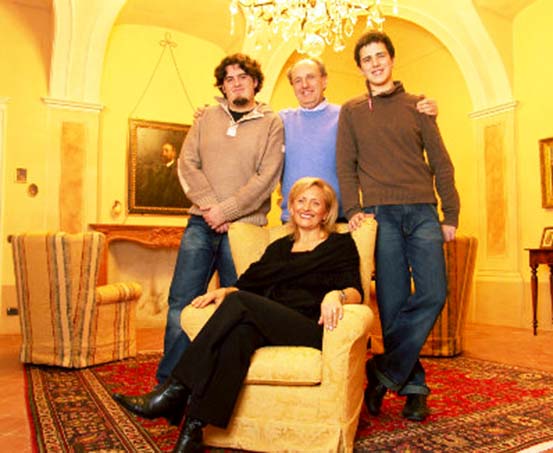 Other lands were acquired and the vineyards continued to expand.
In 2006, the next generation, Augusto's sons, entered the family business. Federico had trained in Enology, at the same school as had his father. Riccardo studied Business Administration.
A new period of development was initiated, including the vast restructuring project of the ancient Castle structure.
The original commercial wine business added a new touristic direction, with the opening of the Castello di Razzano Relais di Charme.
The combination now draws an international clientele, curious to enjoy this charming venue and its wines, situated in the stunning Monferrato countryside.