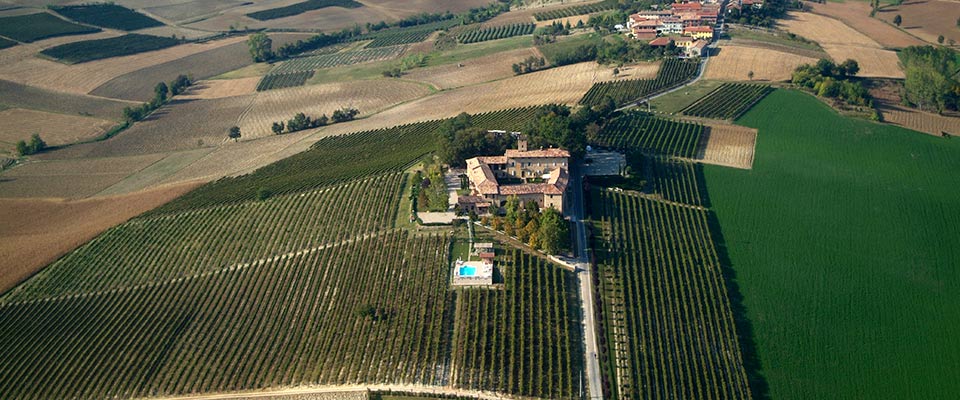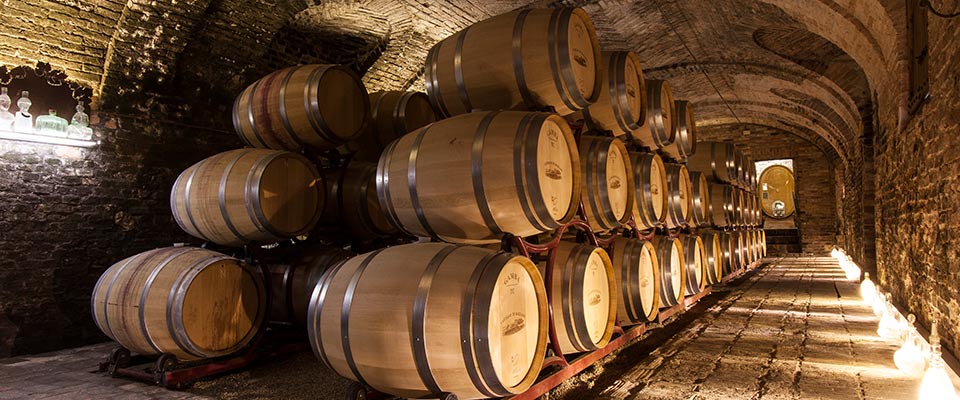 The Great Oak Barreled Reds
The Castello di Razzano Estate
The Estate of the Castle originated as a medievel fortress for the Natta family…from which the village of Alfiano Natta takes its name.
In 1697, the Caligaris family built their new Castle on those original medieval foundations, and retained the lands until 1968., when the current owners, the Olearo family, acquired the property.
Initially, only the vineyards were utilized, but eventually—thanks to a long and careful restructuring—in 2006, the Castle itself was renovated as a Relais di Charme.
The Castle's ancient aging cellars have been maintained for the refinement of red wines in barrels and barriques.
The Castello di Razzano is surrounded by it's farm, of around 20 hectares of vineyard, producing Barbera, Pinot Noir, Nebbiolo, Croatina, Merlot and Chardonnay.
Discover the Wines
---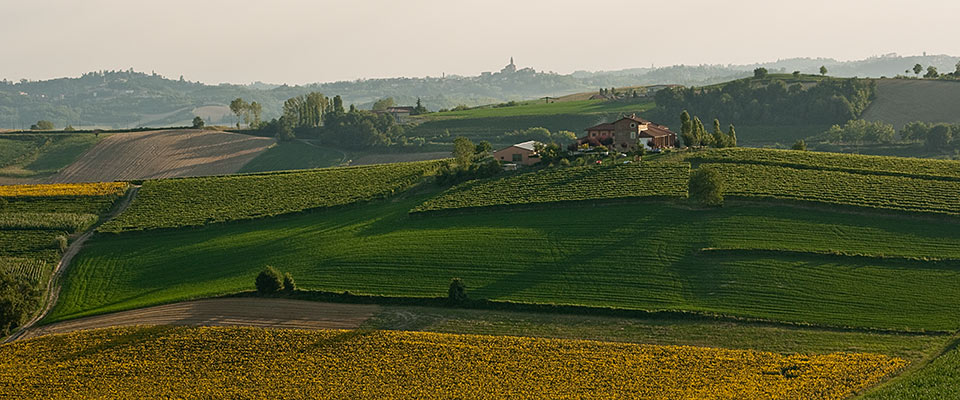 barbera & spumante
Campasso Farm
The Farm rises atop a hillside in front of the Castle and covers 5 hectares of land. It dates from 1861, when it was constructed by the Toso family, and it was acquired by the Olearo family in 1975.
The farm's vineyards produce exclusively Barbera d'Asti Superiore Campasso.
The original complex was restored in 2015, allowing a part to be designated for the production of Spumante Metodo Classico, and another area for the production of Vinegar of Barbera.
---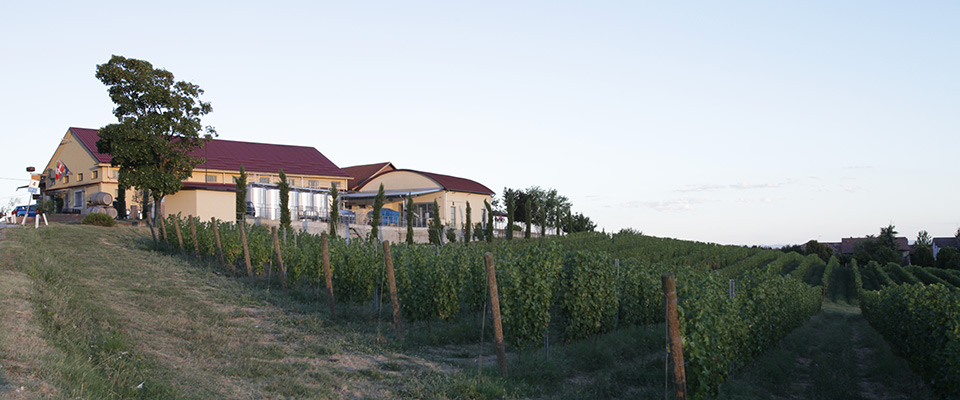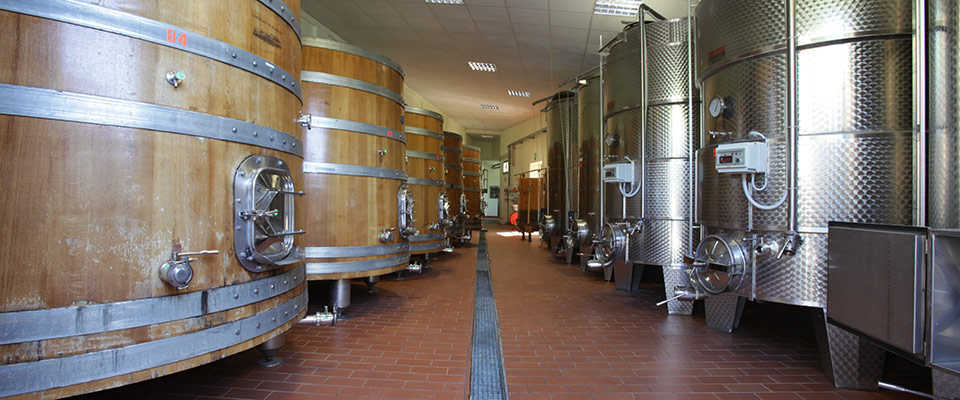 The Cellars of Production
Cà di Corte Farm
Built in 1927, by Ernesto Olearo, great grandfather of the current generation, this farm was the original cellar to have been used for wine production; the starting point of the present business.
It has been updated with the latest equiptment and avantguard technology and is still the center of all phases of wine making.
The vineyards of the Cà di Corte Farm, extend over 7 hectares, producing Barbera, Grignolino, Pinot Nero, Sauvignon Blanc, Cabernet Sauvignon and Merlot, with another 5 hectares, planted as olive grove (1200 plants) producing Extra Virgin Olive Oil of Monferrato.