Tastings of Olive Oil
Extra Virgin Olive Oil
The cultivation of olive groves and oil production was born from a special passion of the Olearo family. In the early 1990's, the first grove was planted on the "Conca degli Ulivi" land in Cardona hamlet. It is a 5 hectare plot which enjoys particularly favorable sun exposure and wind protection. Oil production began in 2008.
The olives are harvested by hand and milling directly in the company through a mill installed in 2021.
The final product, following a filtration, is an extra virgin oil with a very low degree of acidity and peroxides that and can be sampled at the Enoteca, together with our wines.
---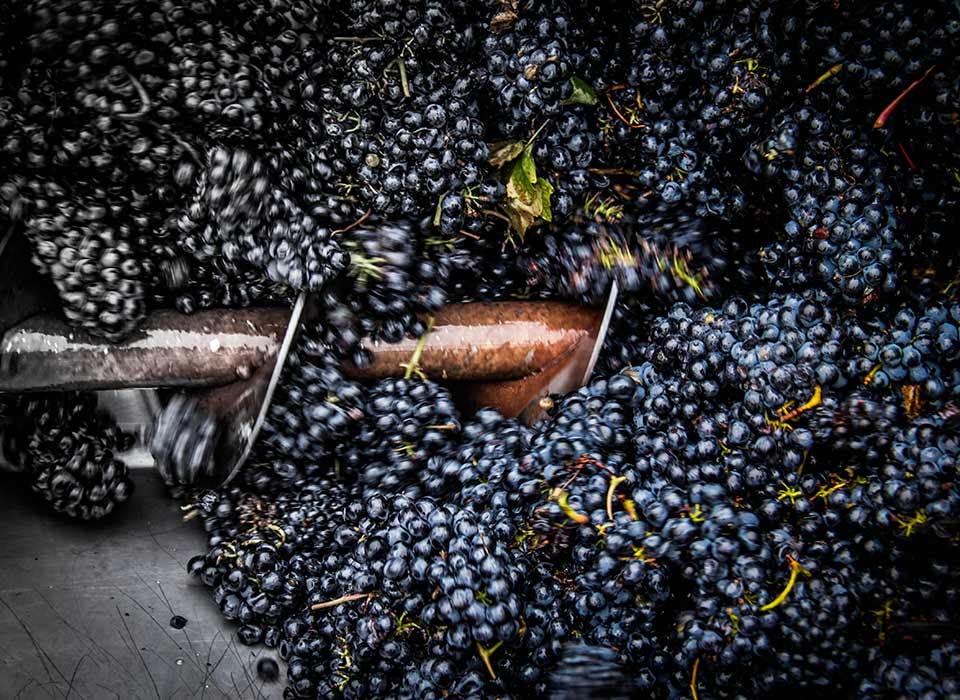 BIO VINEGAR of MONFERRATO
Barbera Vinegar of Monferrato
To obtain an excellant vinegar, one must begin with an excellant wine, Barbera d'Asti.
The process takes place in a small vinegar still, at the Campasso Farm. The vinegar is then aged in French oak barriques.
---